Nate is a CPU Mii from Wii Sports and Wii Sports Resort.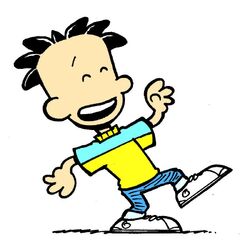 Wii Sports
His level in Tennis is 1200 and doubles with either Keiko or Andy. His level in Baseball is 1531 and has a team of Albert, Nic, Cathy, Mario, Nellie, Juhon, Sakura, and Nick. He appears on the teams of Akira 2, Christina, Zelda, Nathaniel Bandy, Luigi, Addy, Enrique, and Jimmy Neutron. His level in Boxing is 1545-1718.
Wii Sports Resort
His level in Swordplay Duel and Speed Slice is 12587. In Showdown, he is the boss of level 35. His level in Basketball is 12290 and plays with Teddy and Francis. His level in Table Tennis is 12601 and uses a hotel slipper.
Trivia